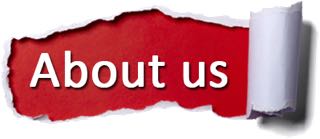 We believe that God has divinely placed Morningside in our community for a specific reason. The mission of Morningside is to lead people to KNOW Jesus as Savior, to equip them to GROW in that relationship, encourage them to SHOW the love of God through ministry and missions and in all things glorify God.  We work to fulfill our mission by following the Great Commission:
Go therefore and make disciples of all the nations, baptizing them in the name of the Father and the Son and the Holy Spirit, teaching them to observe all that I commanded you; and lo, I am with you always, even to the end of the age."
Matthew 28:19-20
Please take a moment to see the history of Morningside, what we believe, the people God has called to serve HIS people and how you can join with us in growing and reaching others for Christ.