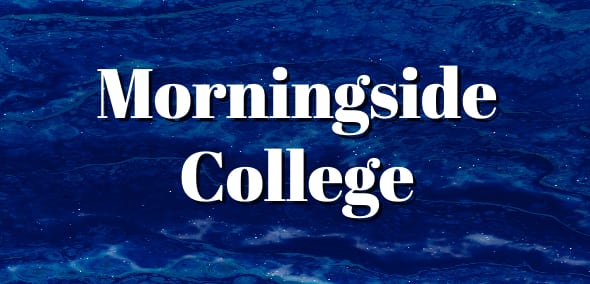 College & Career
What is the College and Career Ministry About: College and your early career can be an exciting and challenging time. The College and Career Ministry of Morningside Baptist is here to help you connect and grow with other believers as we wrestle through life's big questions together.
The Purpose of the College and Career Ministry: We exist for the purpose of connecting college students and young adults relationally to Jesus Christ and leading them to love God and love people. We are committed to teaching them how to live lives that echo the lifestyle and teaching of our Lord and Savior Jesus Christ.
Weekly Schedule Sunday Morning Small Group: 9:00 a.m. – 10:15 a.m. Come join us for breakfast, engaging conversation, and bible study.
Wednesday Night Bible Study: 8:00 pm – 10:00 p.m. Every Wednesday the College and Career Ministry gathers in the Student Center for dinner, hanging out, and a relevant topical bible study. All are welcome. Come as you are from school or work!
Ross Decker, Student Pastor Email: youth@morningsidebc.org