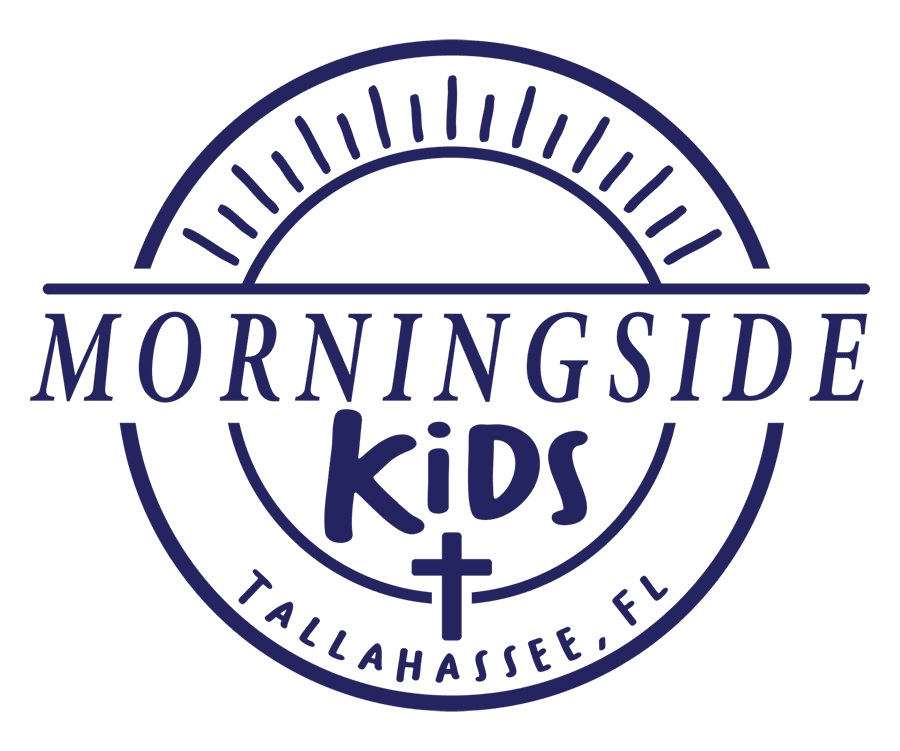 Children's Ministry
"Train up a child in the way he should go, even when he is old he will not depart from it." Proverbs 22:6
Preschool Care If you have children, newborn through 4 years old, one of greeters would be happy to take you to our nursery that is provided during all of our services. In our nursery, your children will be prayed for and taught Biblical truths through Bible stories, Bible songs, and a variety of other activities.
Sunday School We offer Sunday School classes for all ages. Sunday School offers the opportunity to meet with other kids and study the Word of God. This is also a time to encourage our kids to establish relationships with others.
Children's Church During our Sunday morning worship services, our Kindergarten through 5th grade children go to Children's Church. Children's Church provides the opportunity to teach the Word of God to our kids and make specific application to their world. The children are divided into two groups, K-2nd and 3rd-5th. This allows the message to be delivered in an age appropriate level.
AWANA AWANA is an exciting discipleship program and club for preschoolers through fifth-graders. AWANA is an acronym for Approved Workmen Are Not Ashamed taken from 2 Timothy 2:15. The program consists of three distinct segments: During Handbook Time, club members gather in small groups to complete their handbook activities and Scripture memory lessons. Game Time is a fast-paced activity time utilizing teamwork, competition, and fun on the customized AWANA game circle. During Council Time, all the club members join together to enjoy interactive Bible lessons and receive their newest badges and awards. Kid's Choir Our Kid's Choir ministry rehearses on Sunday evenings at 6:00 PM during the school year. Mark Morris, Kathy Peck, Christine Gilmore, Lexi Gilmore, and Judy Morris are leading our children. They sing occasionally on Sunday mornings and participate in our Christmas production and other presentations throughout the year.
Good News Club Morningside Baptist Church continues its partnership with CEF (Child Evangelism Fellowship) to offer the Good News Club at Buck Lake Elementary School. What a great success! This club provides the opportunity for children in the public schools to hear the Gospel and learn truth from God's Word.
Jamie Pafford, Children's Pastor Email: children@morningsidebc.org Website: www.morningsidebc.org